Insitutional Stakeholders We Work With
Below is an overview of our partners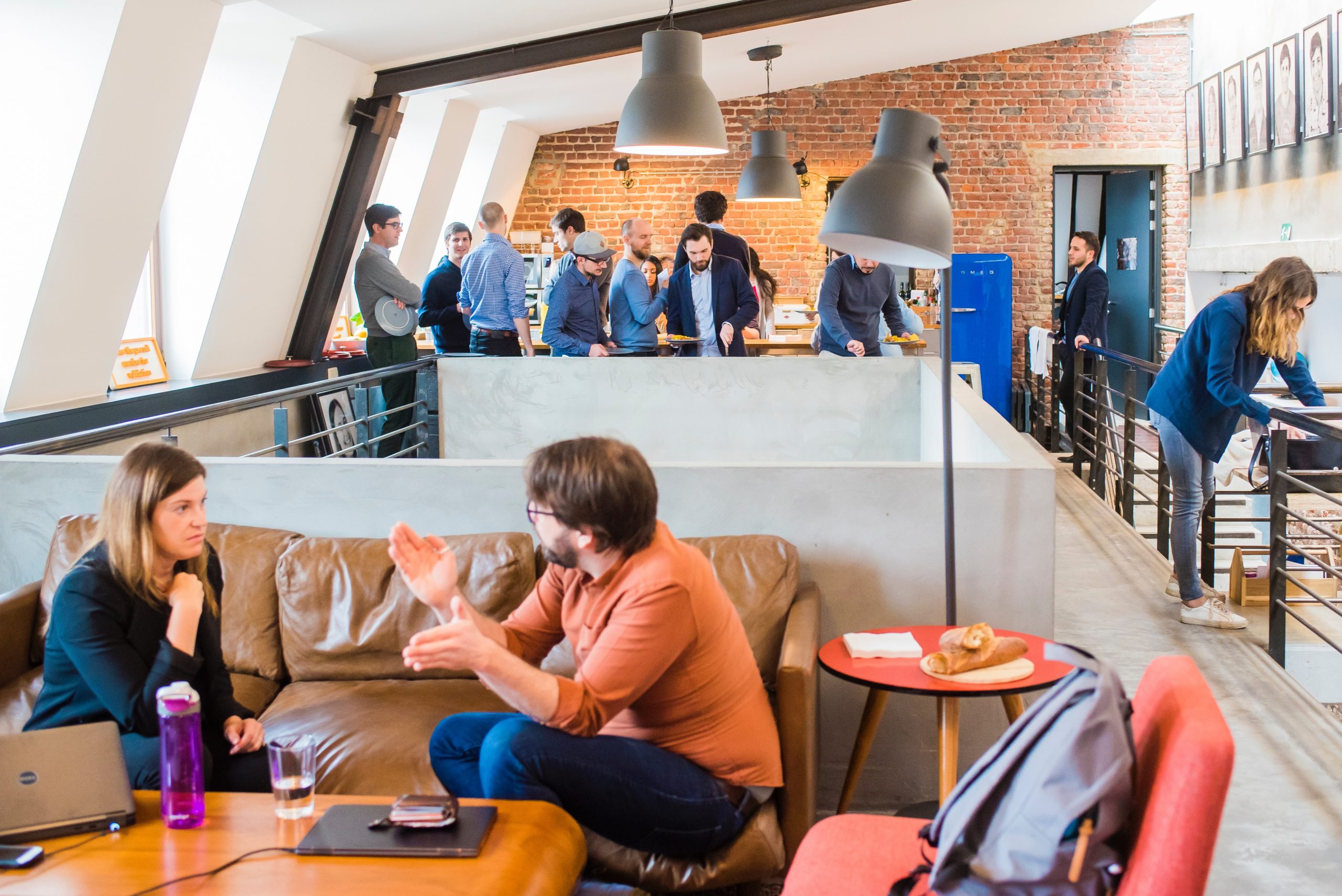 We Build Relationships
We specialize in creating interconnected networks of businesses and organizations that can collaborate and drive growth and innovation. Whether you're a startup looking to build partnerships or an established company looking to expand your reach, we can help you build a thriving ecosystem that drives success.
We Build Companies
Are you ready to turn your innovative ideas into a successful business? Our team of experts provides the support and resources you need to accelerate your growth, from concept to commercialization. From funding and acceleration programs to strategic guidance on building a winning innovation strategy and securing finance.
Let's Make Things Happen
We are here to help you drive growth and success by identifying and pursuing new opportunities for improvement and development.
Our team of experienced consultants has a deep understanding of various industries, markets, and technologies, and we are committed to working closely with you to achieve your goals.
If you're ready to take your organization to the next level, we invite you to connect with us.